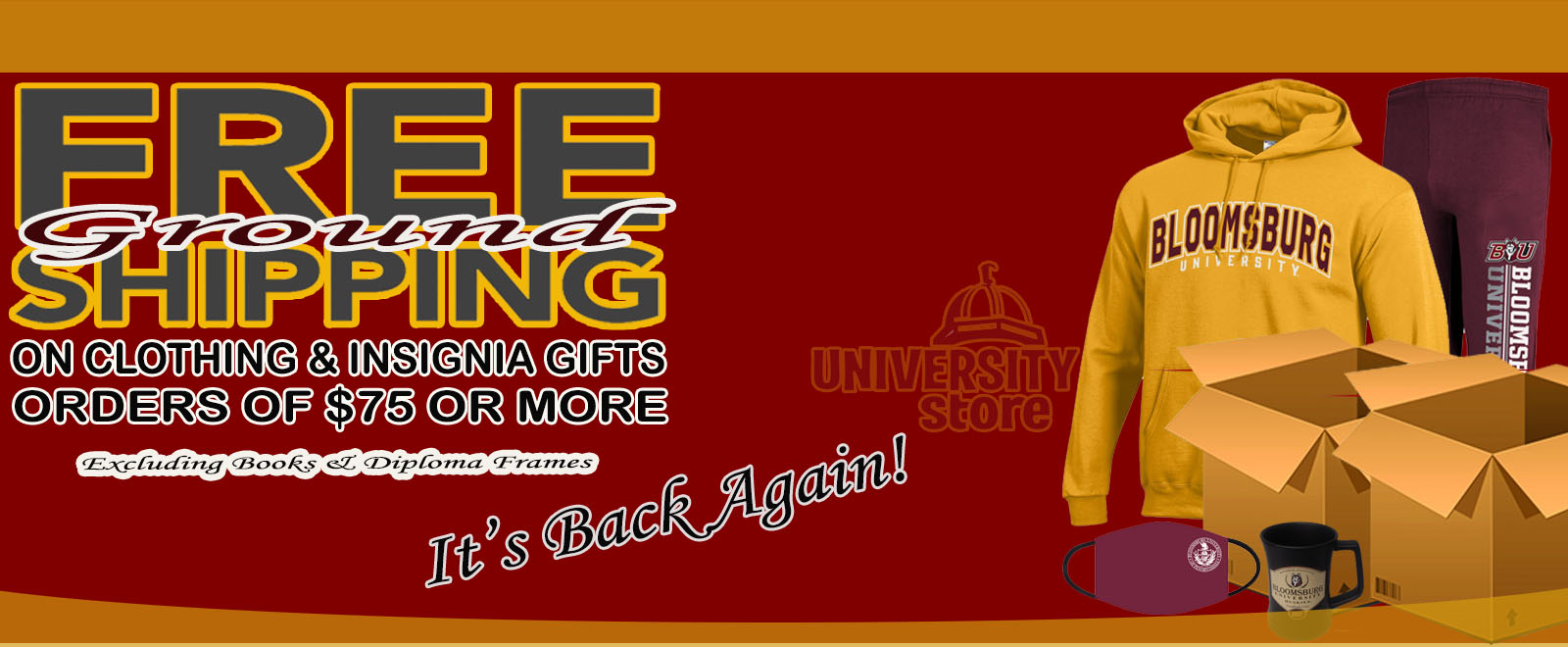 Please enter search criteria
THE UNIVERSITY STORE IS CLOSED


Course materials and merchandise may continue to be ordered on our website and picked up outside by choosing "Curbside pickup" when you check out. Curbside pickup is available during the following hours:

Monday through Friday: 8 a.m. to 4 p.m.
You will receive a confirmation that your order is ready. Once you arrive at the store, call (570) 389 4175 to have your items brought outside.
If you are unable to make it to the store during these times, please call us to make arrangements to pick up your items.
If you need items that are not listed for sale on our website such as supplies, medicine, or health and beauty items, please call to arrange purchase and outside pickup.
Questions or help with books/course materials, please contact pryan@bloomu.edu


Questions or help with Inclusive Access, please contact inclusiveaccess@bloomu.edu


Please call 570-389-4175 with other questions.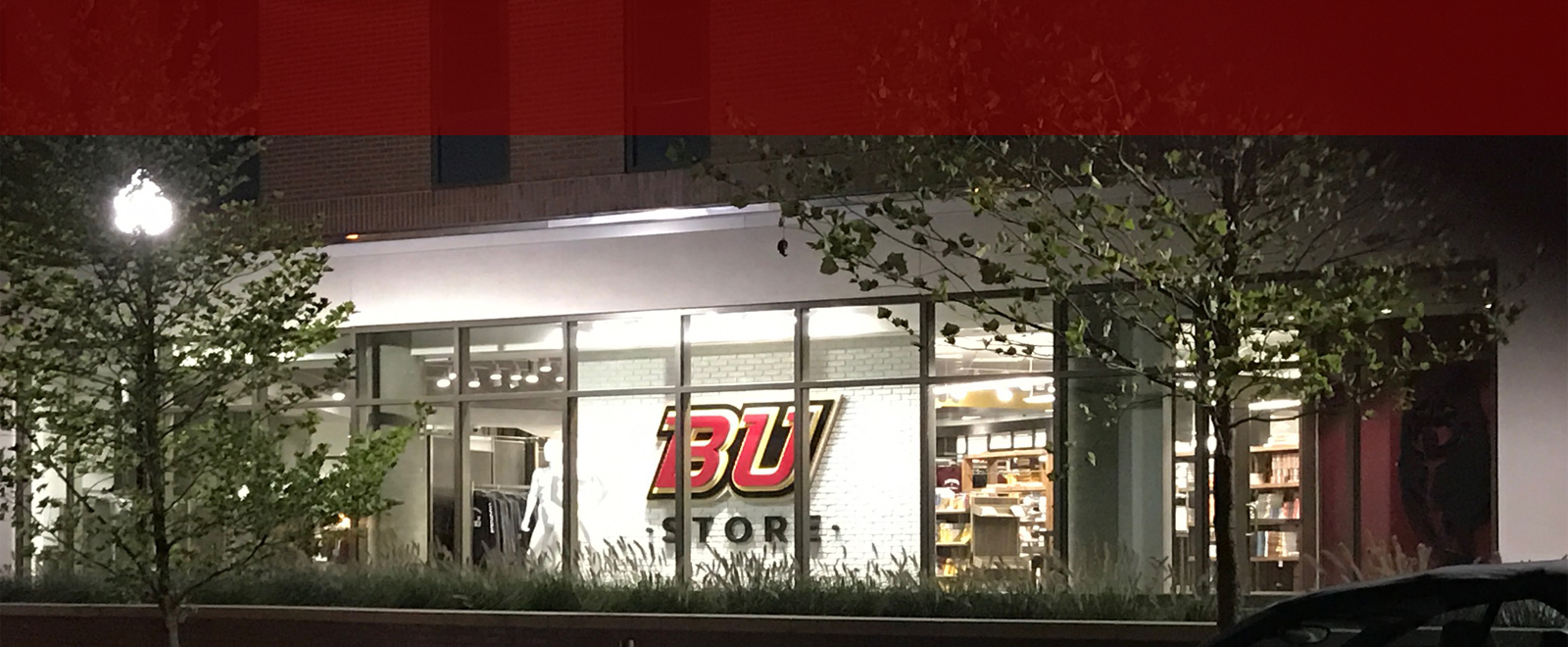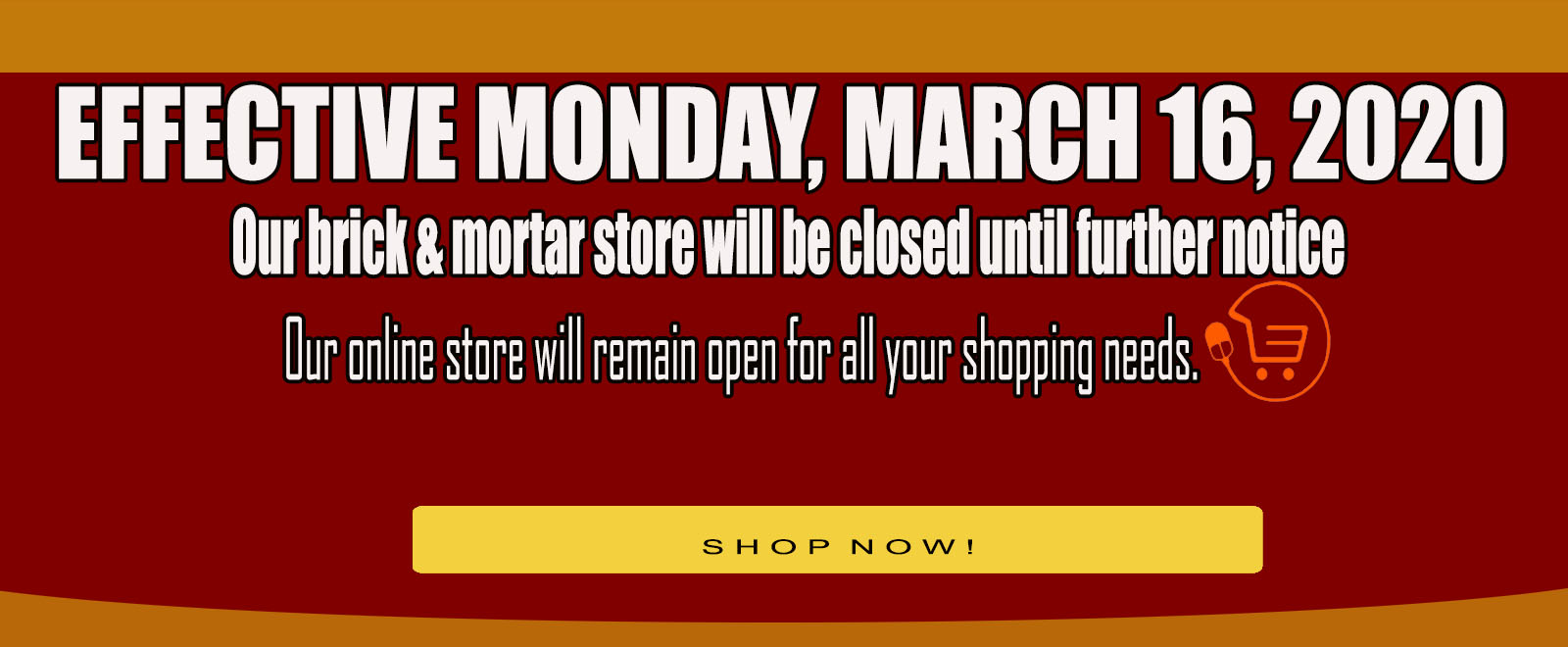 1. Log in to MyHusky
2. Click the "Textbook Cost Lookup" link under "Other Links" on the right-hand side of the page
3. This will take you to the University Store website with all of your textbooks listed for your courses
4. You can then choose which books you would like to add to your cart and then follow the checkout process
Call 570-389-4175 for assistance